‍‍‍‍‍‍‍‍
‍‍
辽宁卓政创科技服务有限公司是基于辽宁卓政律师事务所创业孵化器建设基础上成立的科技企业孵化及相关企业全生命周期服务为主营业务的大型咨询服务机构,目前已搭建集高新企业培育、软件企业培育、科技项目管理、上市辅导、产业研究、科技评估、技术转移、管理咨询、创新创业等于一体的综合性服务平台。
我司在沈阳市市府恒隆广场23楼及沈阳国际软件园B05座猪八戒网沈阳园区4楼拥有场地办公面积超过4000平,卓政律师事务所是沈阳市司法局认证的AAA级诚信律所,目前已在大连、上海均开设分所。
我们致力于为国内外的客户提供专业、全面、务实的法律及企业科技服务解决方案,在此我们真诚期待成为您企业服务供应商,从而实现多方共赢。

www.cxstq.com是为科技型企业品牌宣传及推广搭建的SAAS技术服务平台,www.zzcip.com是为科技型企业搭建的科技服务后端平台,www.cxstl.com为科技型中小企业知识产权一站式服务SAAS平台。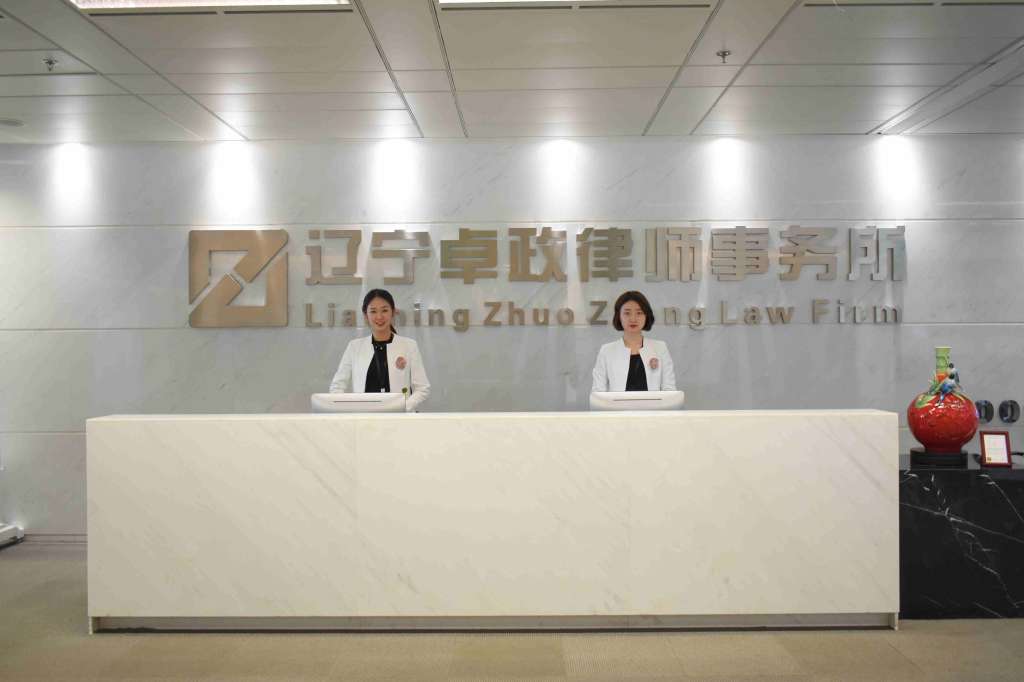 Liaoning Zhuo Zheng Chuang Science & Technology Service Co. Ltd. is a large consulting and service institution. We focus on technological enterprises' incubating and provide full life cycle service for these companies. Zhuo Zheng Chuang was established based on Liaoning Zhuo Zheng Law Firm, so far it has built a comprehensive service platform including new tech and software enterprises' cultivation, technology project management, pre-listing tutoring, industry research, technology assessment, technology transformation.
Our company has two office places one is on the 23rd floor of Plaza 66 near the government square and the other is on the 4th floor of B05 zbj's works in SISP, total office square over 4000 square metres. Zhuo Zheng Law Firm is level AAA honesty law firm confirmed by Shenyang Justice Bureau, until now it has two branch offices in Dalian and Shanghai.
We are committed to provide professional, comprehensive and pragmatic law and enterprise technology service solutions for customers at home and abroad, we sincerely looking forward to becoming Service Provider of your company, achieve multi-win-win situation.